Instantly create auto-optimize playable ads, video ads and mini branded games for your campaigns with our AI platform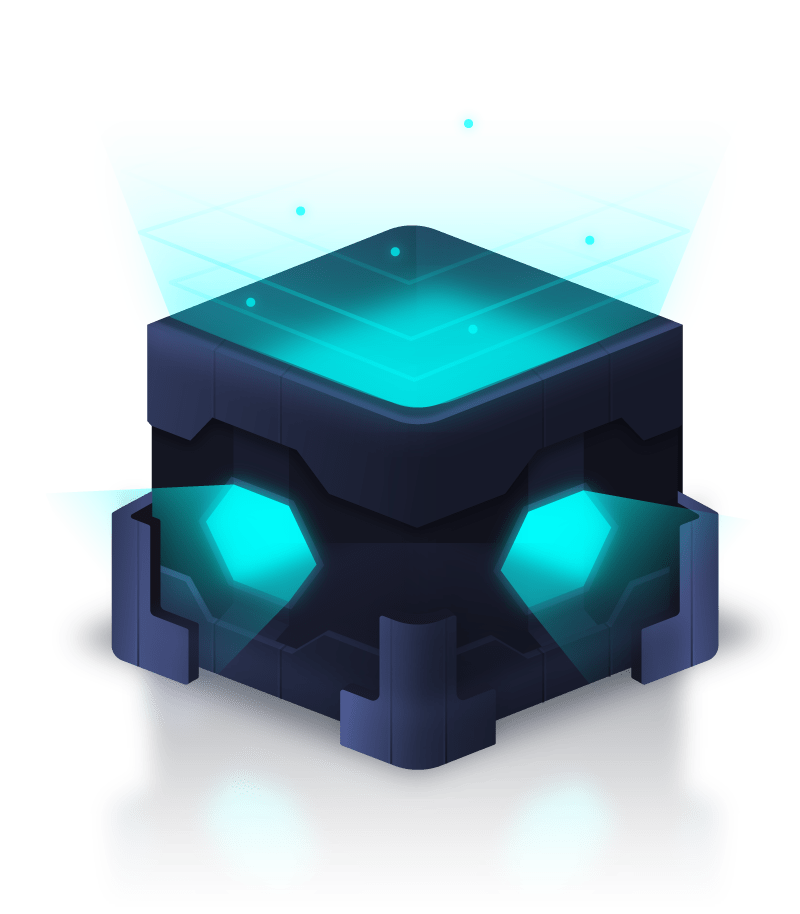 You can use playable ads for any of your marketing campaign. From mini games in offline event to complex mobile game ads. Our smart game ads platform allows you to export the ads to various formats/platforms in  seconds. 

How to acquire better users with less cost?
You will ALWAYS get better engagement and conversion with playable experience. And to make that experience perfect and tailored for your campaigns, our AI-Powered Platform will help you create hundred variations of playable ads instantly!
More variations, better approach, better CPI, higher revenue, lower cost.



Explore the power of auto-optimized gamification
Improve all metrics of your campaign with playable ads and branded mini games. With Smart Game Ads, you can create hundred of playable experiences and upload to your ads platform, with just 1 click instead of months! 
Why create 1 playable ads and doubt if it will work? Now you can just create the best performance!


Don't Miss A Thing!
Subscribe to the SGA Newsletter