Started as a game app marketing & development agency, we understand fully the potential of adstech, market trends and gamification power.  Now together with AI tech, we introduced the new format of the smart game ads: Auto-optimized playable ads.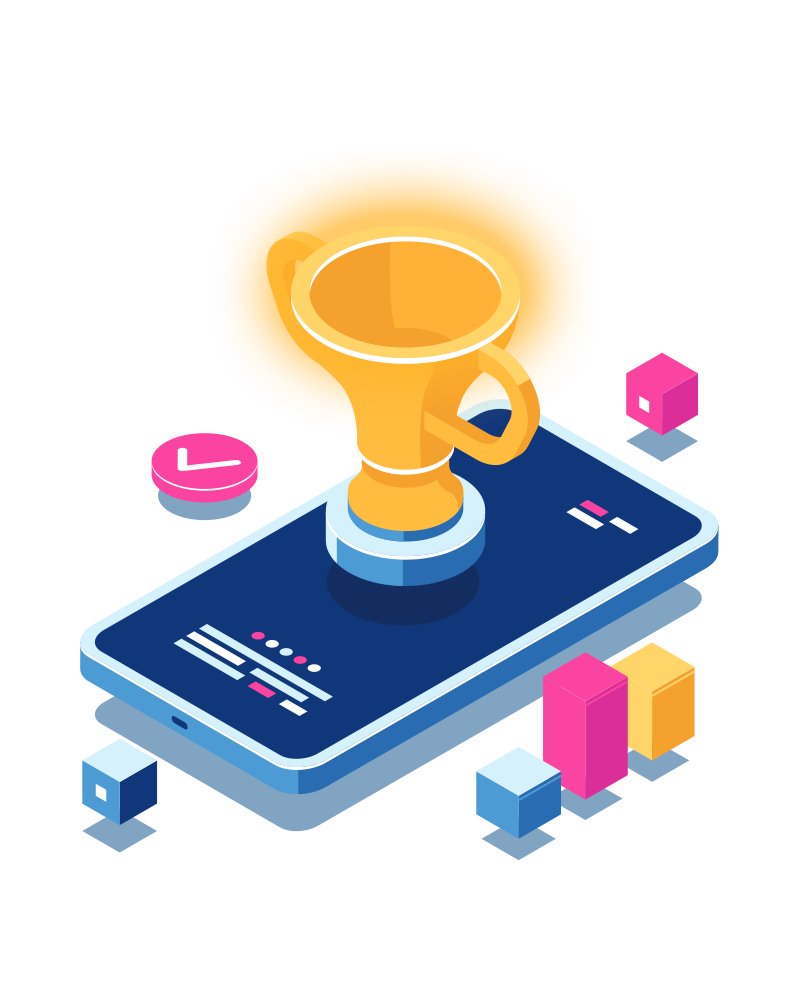 We truly believe that people's happiness is the key factor of work. And it's also what we live and and work hard for. With this platform and smart ads AI technology, we now can make users happy to engage with your campaigns. More happy and high quality users. Less churn and crumby users. As the result, we can maximize the success of our clients and make them happy too. Happiness is the core and also the start point of our workflow.
833 Le Hong Phong street, Ward 12, Dist.10, Ho Chi Minh city, Vietnam
+84 89 951 10 99
Rocket your rev now with our AI-powered platform!